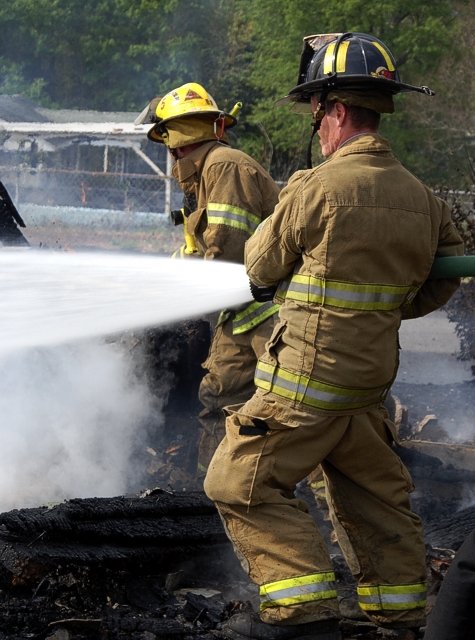 The men of the Honea Path Fire Department provide many services to our community with caring and professionalism. We respond to almost any type of emergency you can imagine; fires, emergency medical calls, motor vehicle accidents, hazardous materials incidents, technical rescues, most police calls that have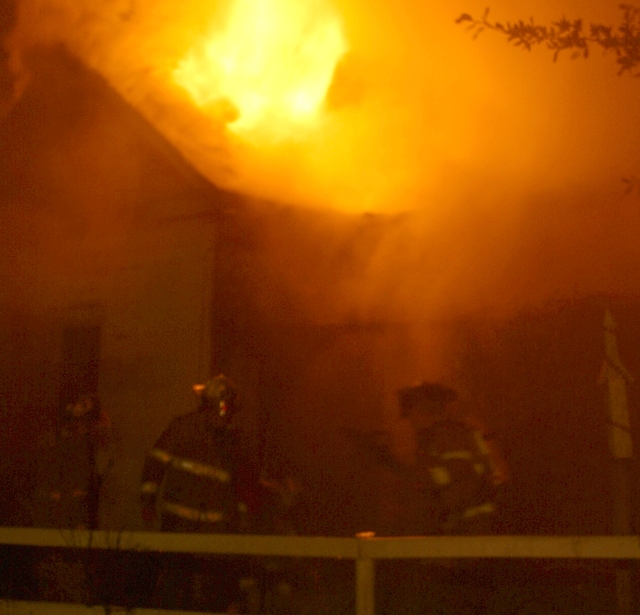 a victim needing assistance, and just folks needing a helping hand.

We provide fire investigation, pre-fire surveys, fire code enforcement, fire and injury prevention, and many other services that help improve the quality of life for the citizens of our community.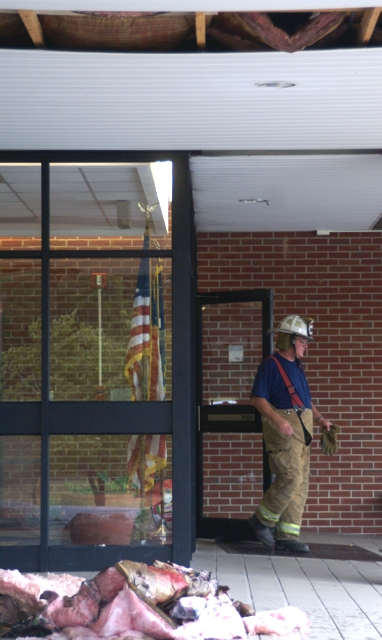 If you have questions for us or advice on how we can better serve you please call Fire Chief Jimmy Smith at 864-369-2976