Special thanks and appreciation go out to all those that help make these events a reallity. Without their dedication and support, not any of these events or activities could be.. or would be possible.
Thank you very much...
The Latest
Honea Path Buzz

Upcoming Events
201

6
---

---
Easter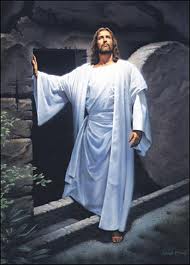 ---
Story Telling
and
Easter Egg Hunt
Saturday, March 26, 2016
10:am Dogwood Park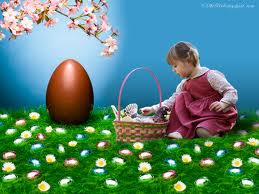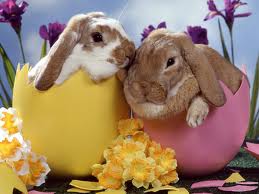 ---

More Events Coming..
Please stay tuned
!
Follow us on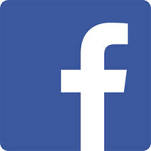 ~ ~ ~

Business Spotlight


If your business is new, or you are just moving to the area, please notify us at the Directory!
---
Honea Path Merchants Business Directory
Web Designer and Web Administrator, Luther Moon
website information page
This site copyrighted and hosted by Luther@Computersiam
www.computersiam.com
Last Updated January 16, 2016